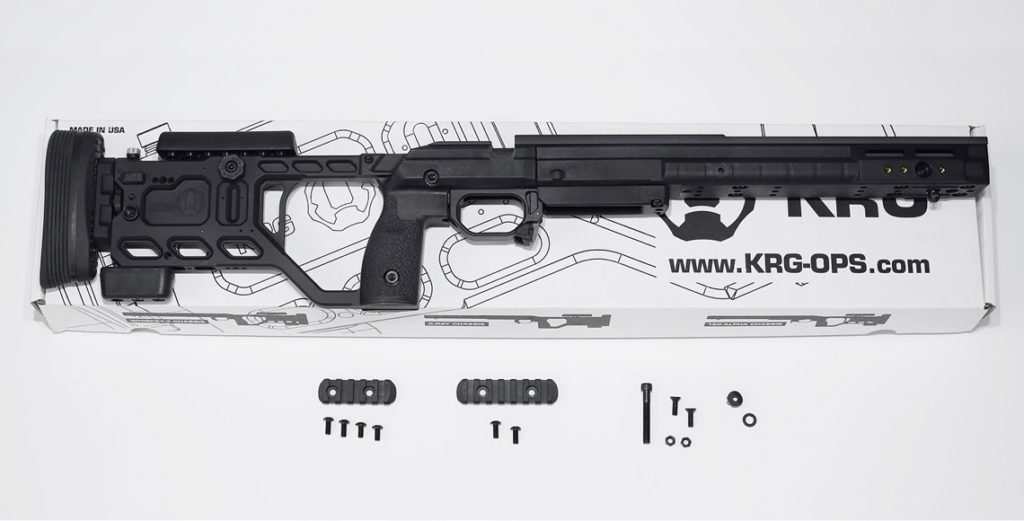 GENERAL INFO FOR WHISKEY-3 CHASSIS
The Whiskey-3 Chassis (W3C) (new Generation 6 starting Jan 2018) is one of the premier chassis available for your bolt action precision rifle. The W3C combines precise aluminum bedding with tool-less adjustments, durability, and excellent ergonomics. Right out of the box it allows the use of AICS style magazines (not included) in your rifle without any special bottom metal. Numerous types of accessories can be added to the many attachment points, including handstops, sling mounts, rails, bipods, monopods, and more. Our modular grip panels allow the shooter to tailor the fit of the stock to his/her hand which, combined with the other adjustments, yield a stock set up exactly as it needs to be for that particular shooter. ***New Gen 6 is shipping now in fixed stock version. The major change is a new length-of-pull locking mechanism that is a bit more streamlined than the gen 5 The W3C Gen 6 is available as of Jan 2018 in fixed and folding stock versions for the following rifles:
Tikka T3/T3x/CTR/etc (short action calibers only).
Remington 700 short and long action & TYPE/CLONES.
Sako TRG-22 and TRG-42
Sako M995
Badger 2008/13 Long Action
---
» FIRST Contact for availability via EMAIL!
CAN NOT SHIP OUTSIDE THE U.S.A.
---
---
⇓ Additional Information & Pictures ⇓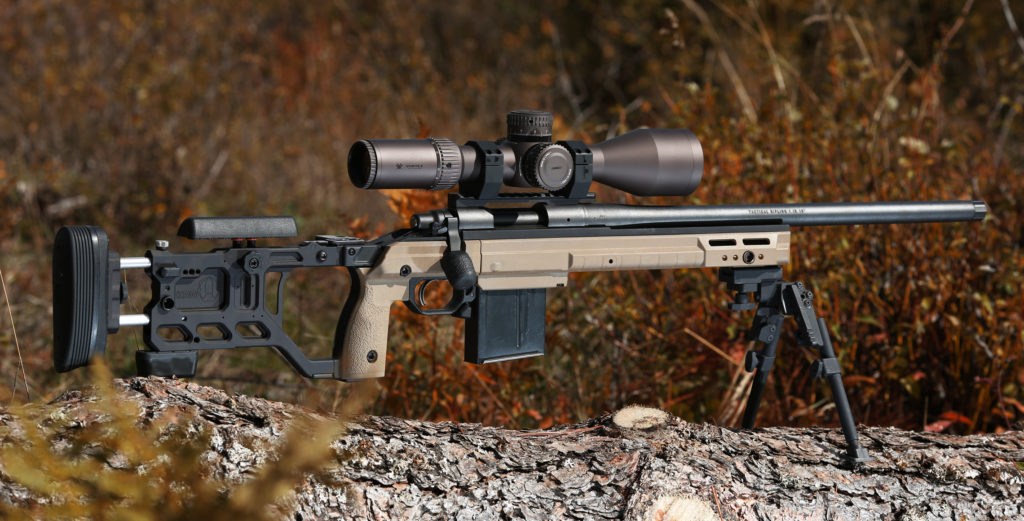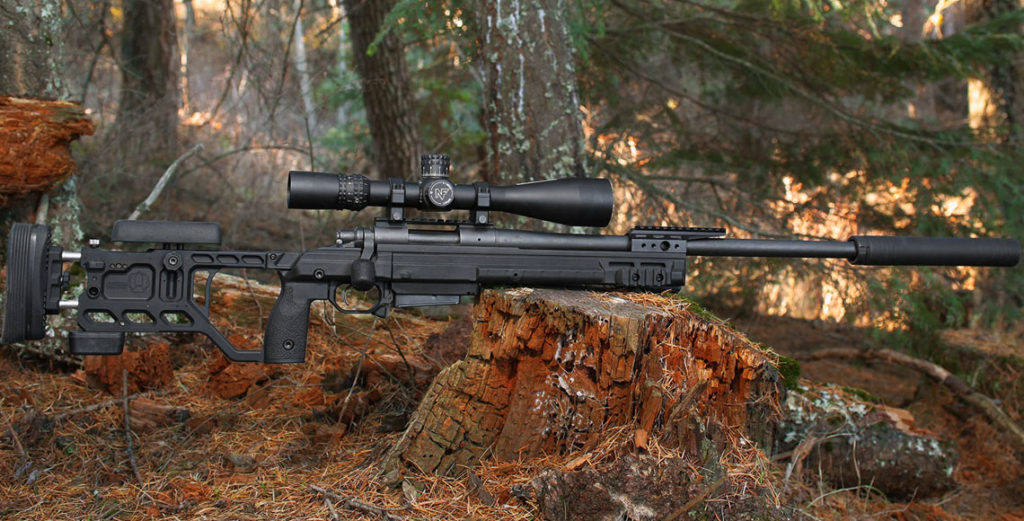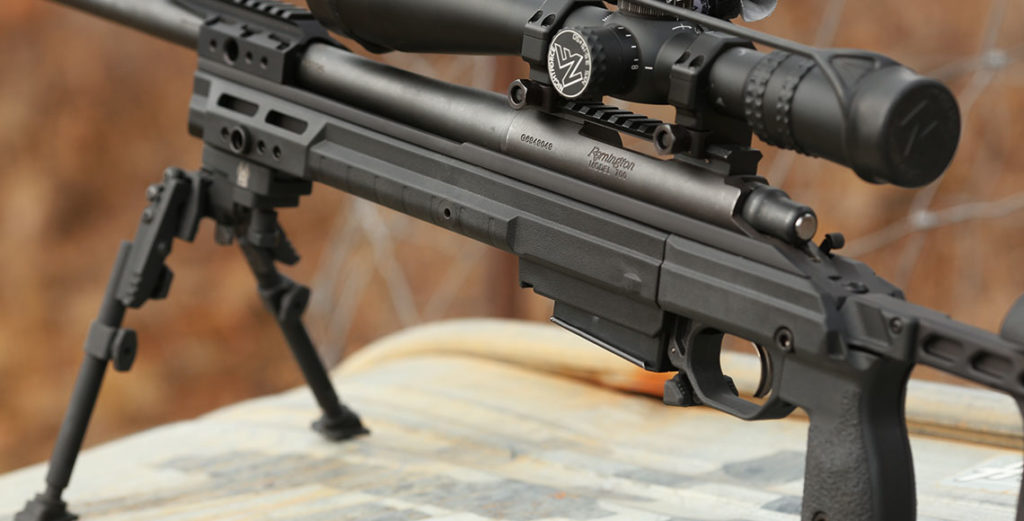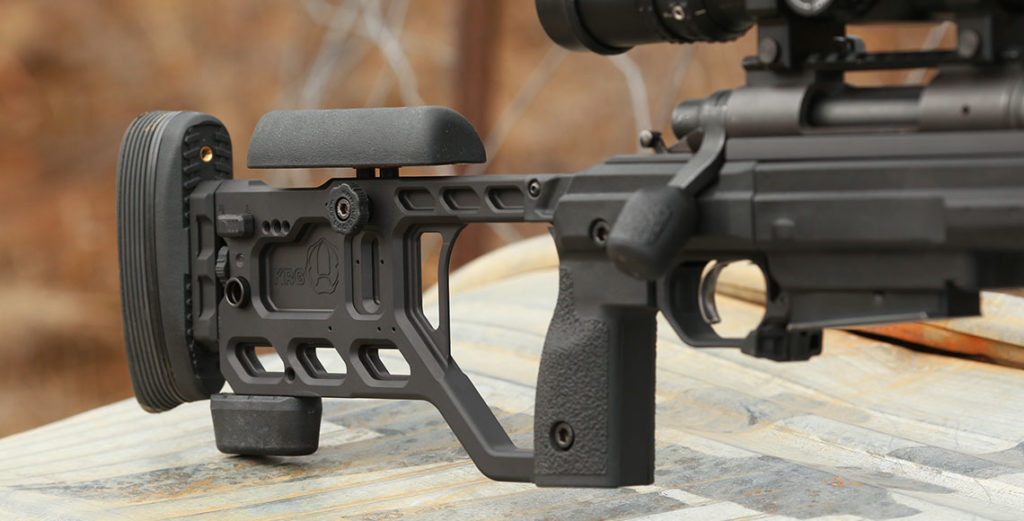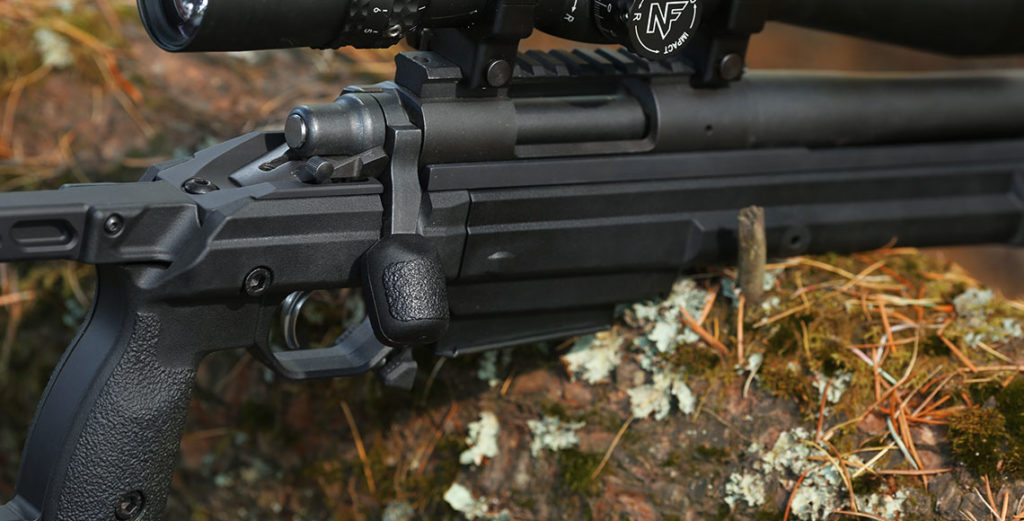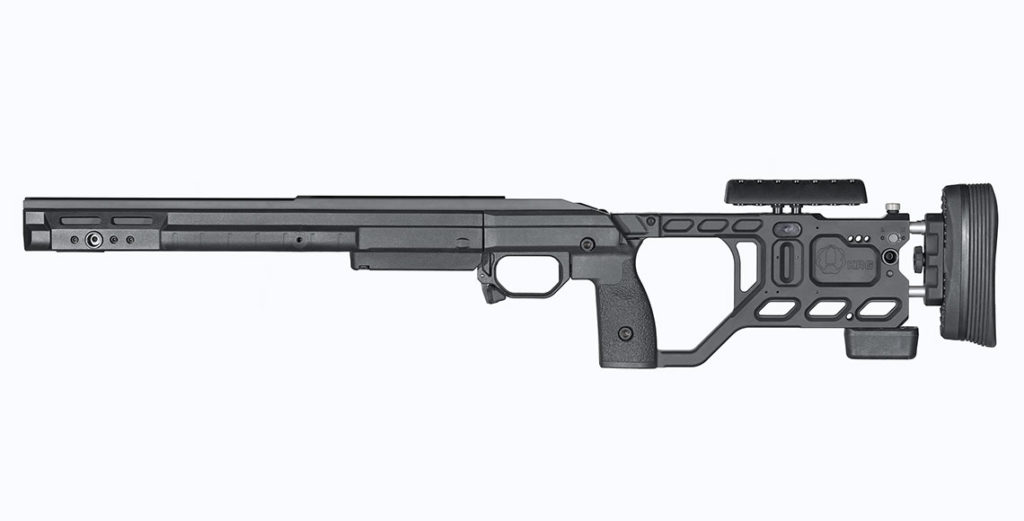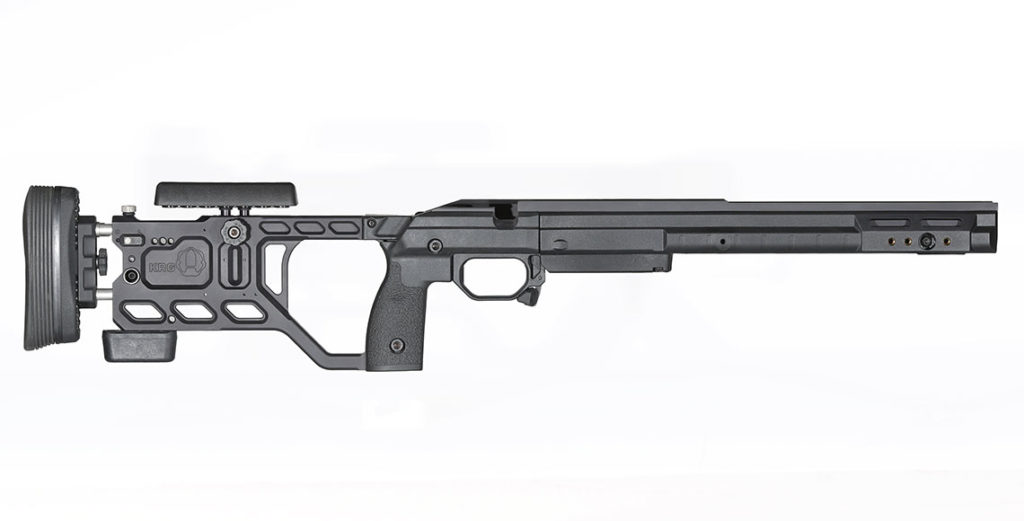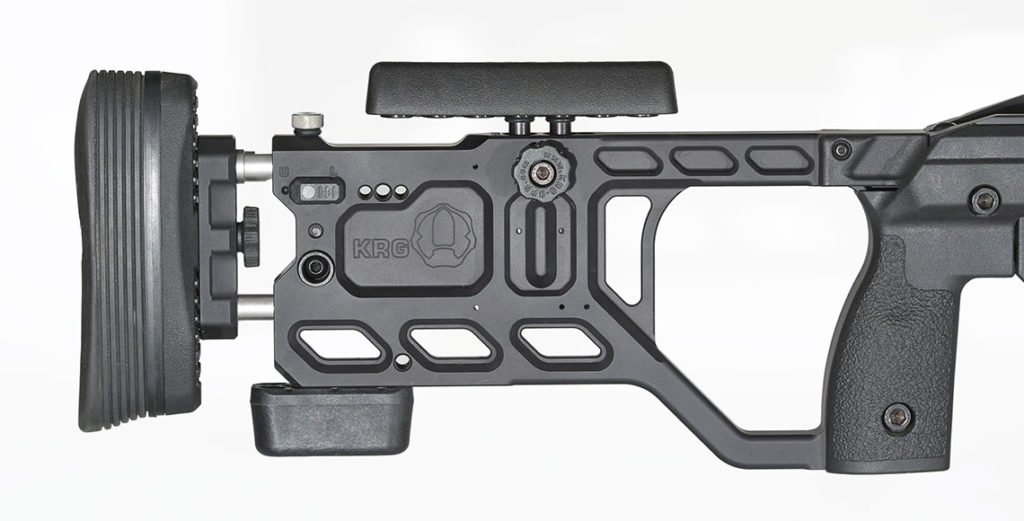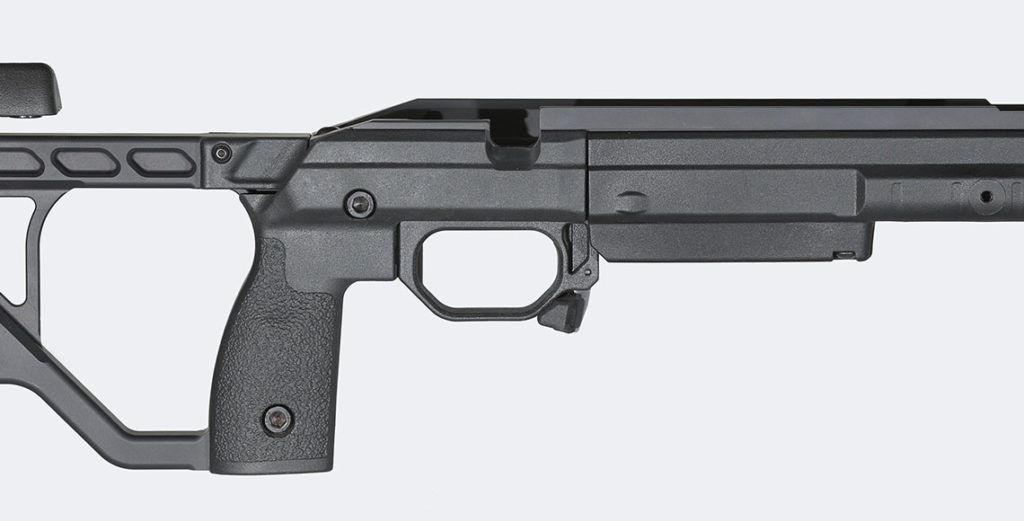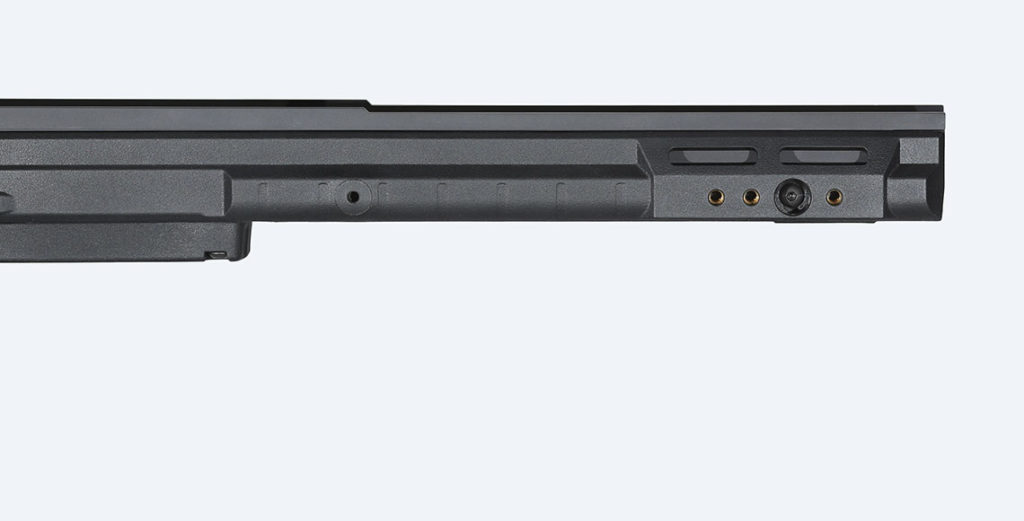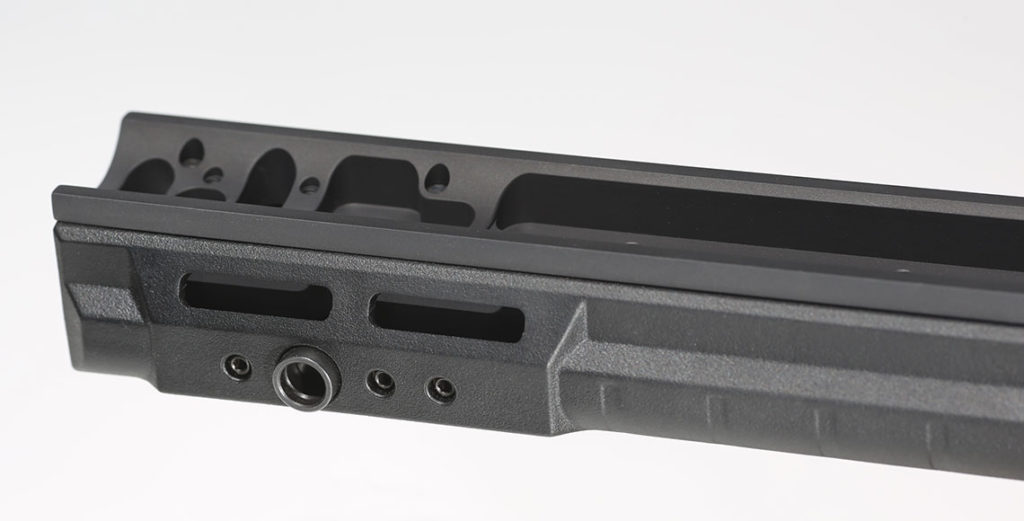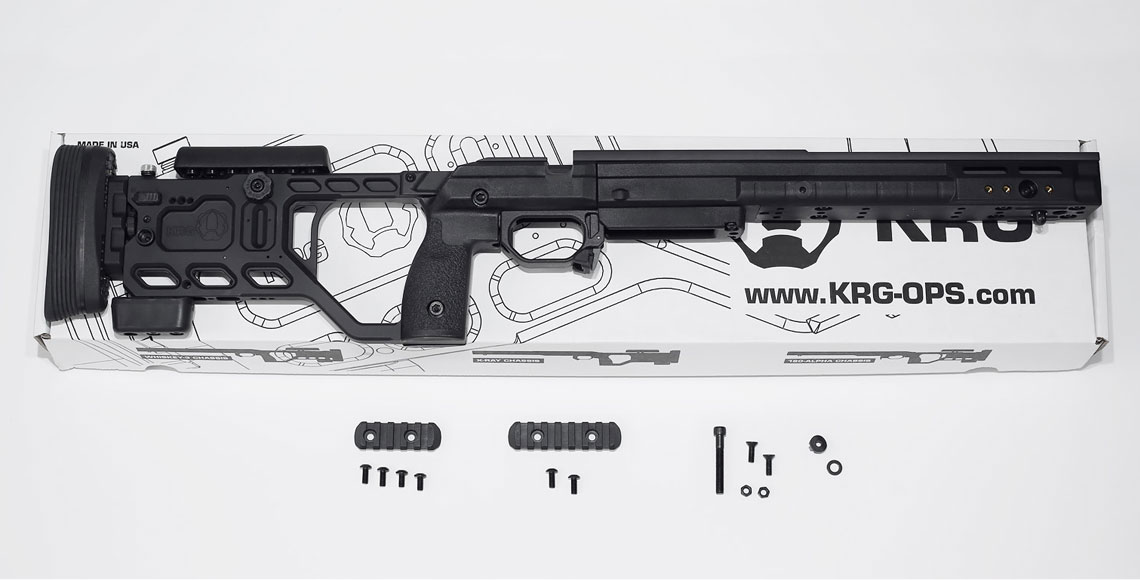 ⊕