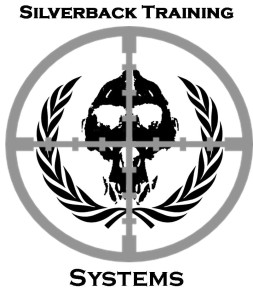 Servicing Law Enforcement,
Military, Private Security and the American Patriot
Welcome !
Here at Silverback Training Systems we bring you real first hand knowledge and experience in the firearms training industry from tried and trued veterans on the Global War on Terrorism and in the executive protection services in high threat environments of the private security sector throughout the globe. In striving to provide our customers and clients with professional, practical and effective training. We execute the training to our students with a system and structure to ensure the pertinent fundamentals and proper skills are being taught. So that you our client have the knowledge and mindset to respond to a life or death situation that may require you to act in the use of deadly force whether in the line of duty or in the protection of yourself, loved ones or a third party.
– 

Categories of Training

 – 
♠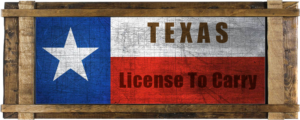 ♠
••••••••••••••••••••••••••••••••••••••••••••••••••••••••••
 MOBILE & SATELLITE TRAINING TEAM SERVICES
For Law Enforcement agencies, Military units, and Private Security/Military Companies we can deploy a training team to run our courses or develop one specific to your needs. As for our listed courses, what we do is package them in a manner that they flow one into the other over three and four days. So if you are looking to get pre-deployment training, getting ready for firearms qualifications or looking for sustainment training for the year. We can accommodate it all.
For the gun clubs, shooting clubs and other shooting sports complexes you can request for the Silverback Training Systems mobile training team to mobilize towards your location and host them in providing you, your clients, club members and customers with training. We have been growing our footprint throughout the nation to provide instructors under our umbrella to deploy for your training needs.
info@silverbacktrainingsystems.com
♠
Let us handle your administrative and logistical measures!
Range Development, Range Management, Range Assessments, Security Risk, Safety Protocols.
♠