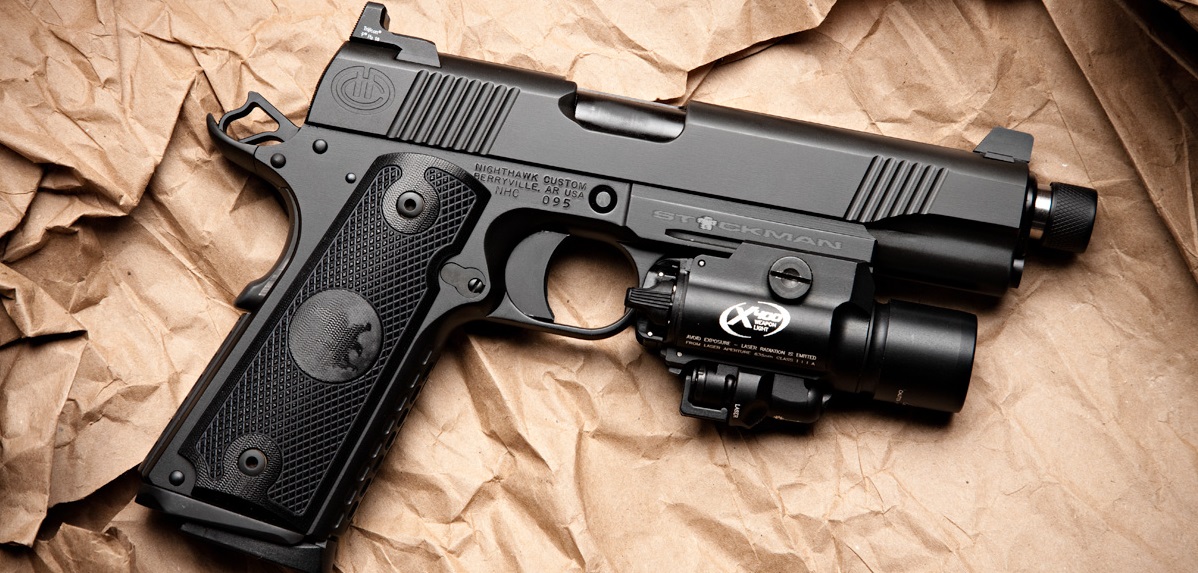 In this course we will cover a broad spectrum of employing the handgun in on duty or off duty situations. Some of the topics covered but not limited to are firearms characteristics, functionality, safe weapons handling, fundamentals of marksmanship, clearing malfunctions, handgun manipulation, employment mechanics and efficiency, strong & week handed engagements, conventional & unconventional shooting positions, using cover and barricades, target advancement engagement, low light shooting scenarios and reactive shooting. The course will run from a moderate to fast pace with some stress induced during the two day training evolution.
Length of Course: 2 Days
Report time: 08:30am     8-12 hour days
Firearm: Serviceable Duty Pistol
Caliber: 9mm, 40 s&w, 45 acp, 357 sig, 10mm
Ammunition: 1000 rounds of Training Ammo only (No Hollow Point)
Gear List: Eye Protection, Ear Protection, Gloves(optional), Knee Pads(optional),
Elbow Pads(optional), 4- Pistol magazines min., Duty gear/belt, 2- Mag pouches attached to duty gear/belt,
Proper training clothing, Inclement weather clothing, Duty Pistol, Extra duty pistol(optional)
Additional duty/tac gear(optional), Weapons cleaning gear, Duty flash light, Extra Hand held flash light,
And any other gear or equipment that you deem necessary.
! Students will provide their own drinks and lunch !
Minimum Students to run course: 5               Max Student Capacity: 15
CURRENTLY SCHEDULED DATES: PENDING
TX L.E.O. – 16hrs of TCOLE CEU's Offered
Price: $325.00