This women's only  course is designed for the ladies that are interested in the use of a handgun for their home protection or for a concealed carry purpose and to familiarize themselves with no intimidation factor and in a stress free environment. We will go over firearms safety, safe storage, the functions and characteristics of a handgun and fundamentals of pistol marksmanship. The ladies are also catered to for their lunch. In addition to this course we will cover and discuss on the use of deadly force, force continuum and Texas firearms law. Followed by live fire practical application on the firing range. This course is also great for ladies that are looking for some additional training prior to or after getting their Texas License to Carry.
Firearm: Any caliber serviceable pistol
Ammunition: 100 rounds of training/range ammo
Gear: We will provide Eye & Ear protection if you do not bring your own.
♥
Lunch is on us!
Included in this course will be a catered lunch by one of the local restaurants. Catering details will be discussed before class begins. So no need to bring a lunch.
No Gun! No Problem!
If you do not have a handgun but wish to attend. Contact us and we can lend you one of ours and you just pay $25 for the ammunition required for the course.
♥

 
Ammunition Fee (100 rds)
          .380 ACP Price: $25.00
          9mm Price: $25.00    
          .40 S&W Price: $28.00
          .45 ACP Price: $30.00
---
 Registration OPEN !!!
Individual Person(1-course slot)
          Price: $105.00
Party of Two (2-course slots) SAVE $20
          Price: $190.00 
Party of Three (3-course slots)  SAVE $60
          Price: $255.00 
Second time Attendies (Single slot)
     Price: $50.00      ( We have the roster to confirm past attendance) 
If your group is larger than 4. Please contact us to streamline your groups registration.
info@silverbacktrainingsystems.com  or  1-808-342-9696 
---
– CLASS PICTURES –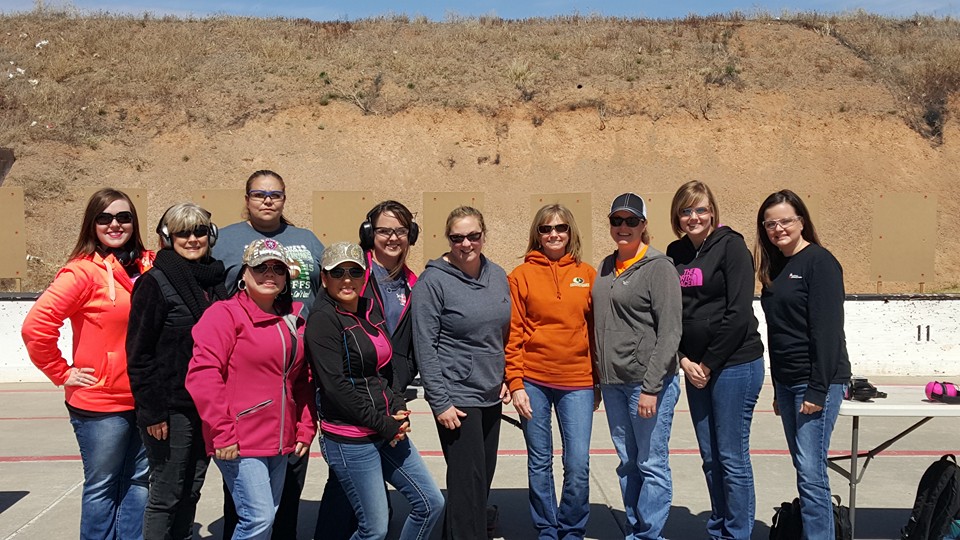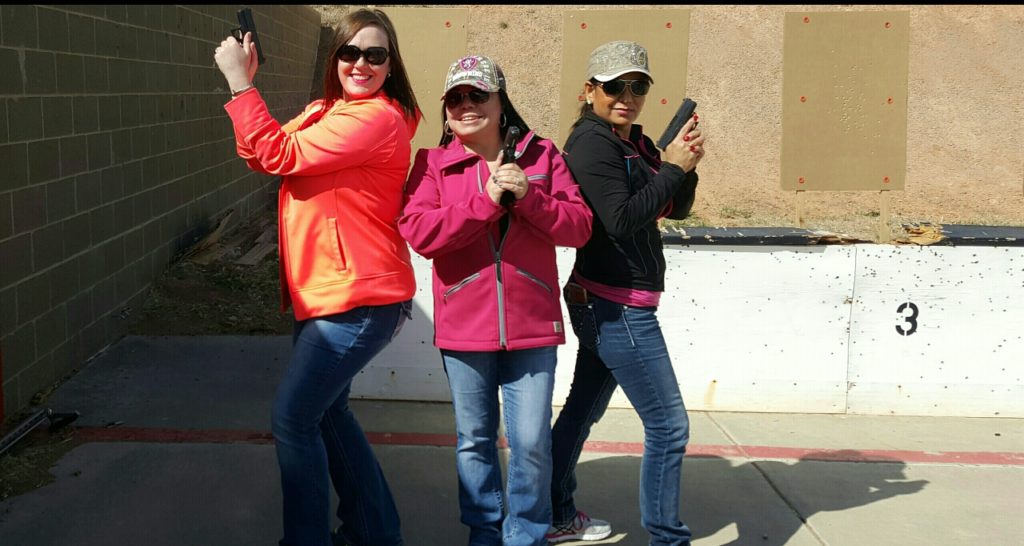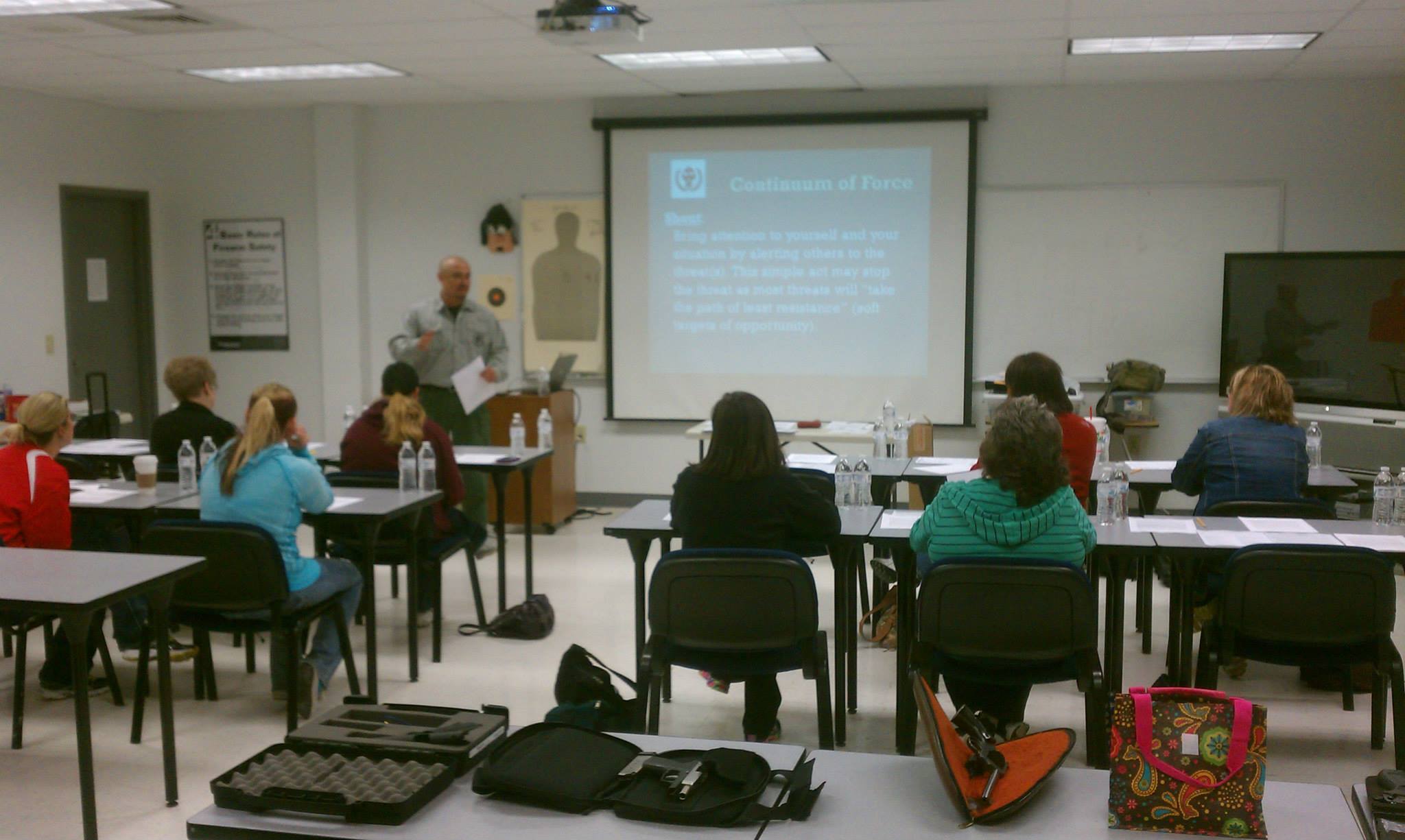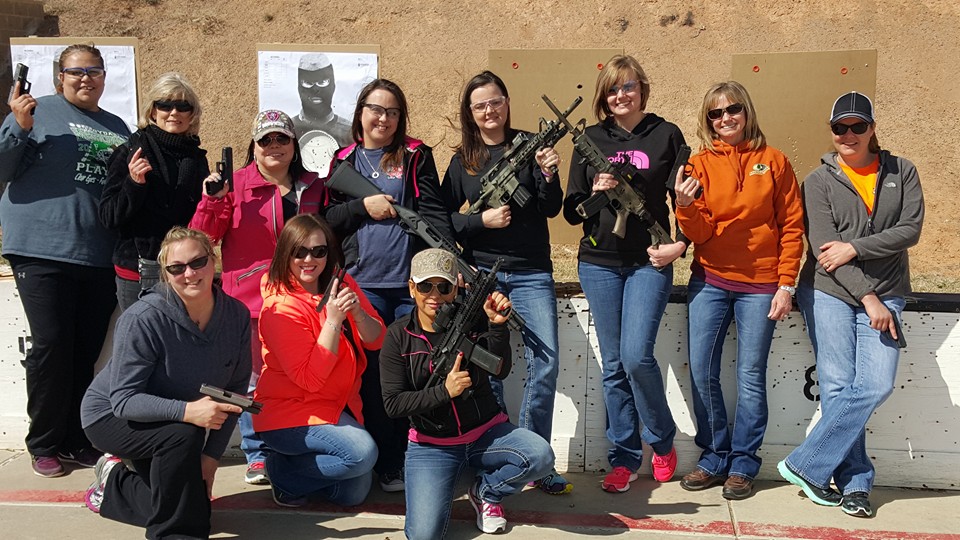 ♠